Remembering the Past, 20 years on
Remember, remember, the 4th of June; the day which is still denied.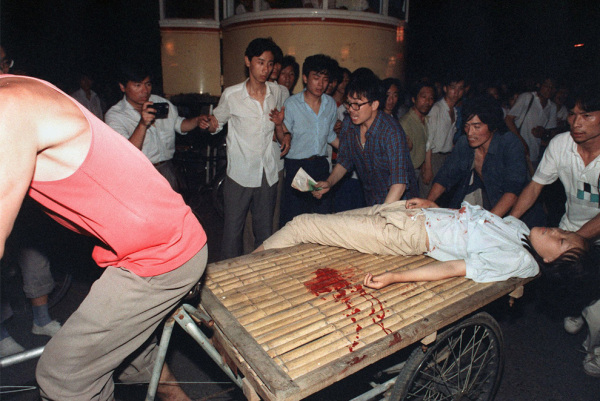 This June 4, 1989 photograph shows a girl, wounded during the clash between the army and students near Tiananmen Square in Beijing being carried out by a cart. (MANUEL CENETA/AFP/Getty Images)
For the the big picture.